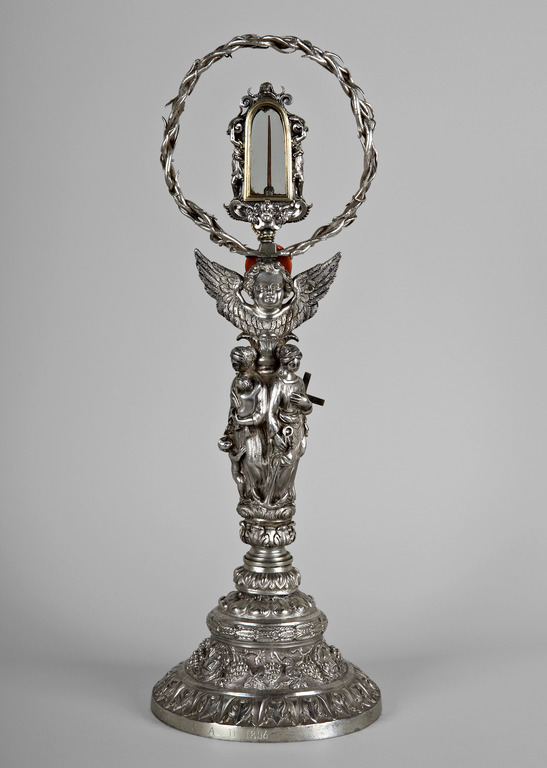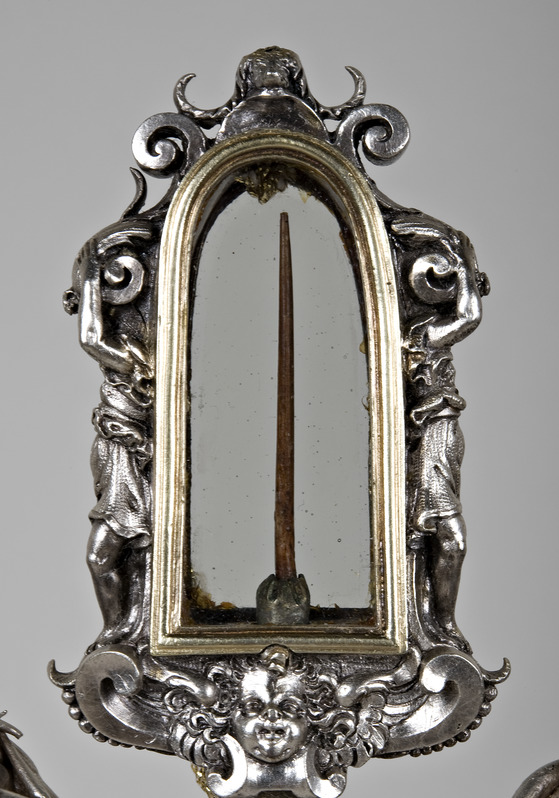 Like the wood of the True Cross, the Holy Thorn is also one of the relics of the Passion. It would in fact belong to the Crown of Thorns placed on the head of Christ during the crucifixion.
According to tradition, when the feast of the Annunciation (25 March) falls on Holy Friday, the tip of the thorn takes on a blood-red colour. After the remains of St. Nicholas, the Holy Thorn is undoubtedly the most venerated relic among those preserved within the Nicolaian Citadel.
Continue reading, learn more "The Tooth of Mary Magdalene".